Presence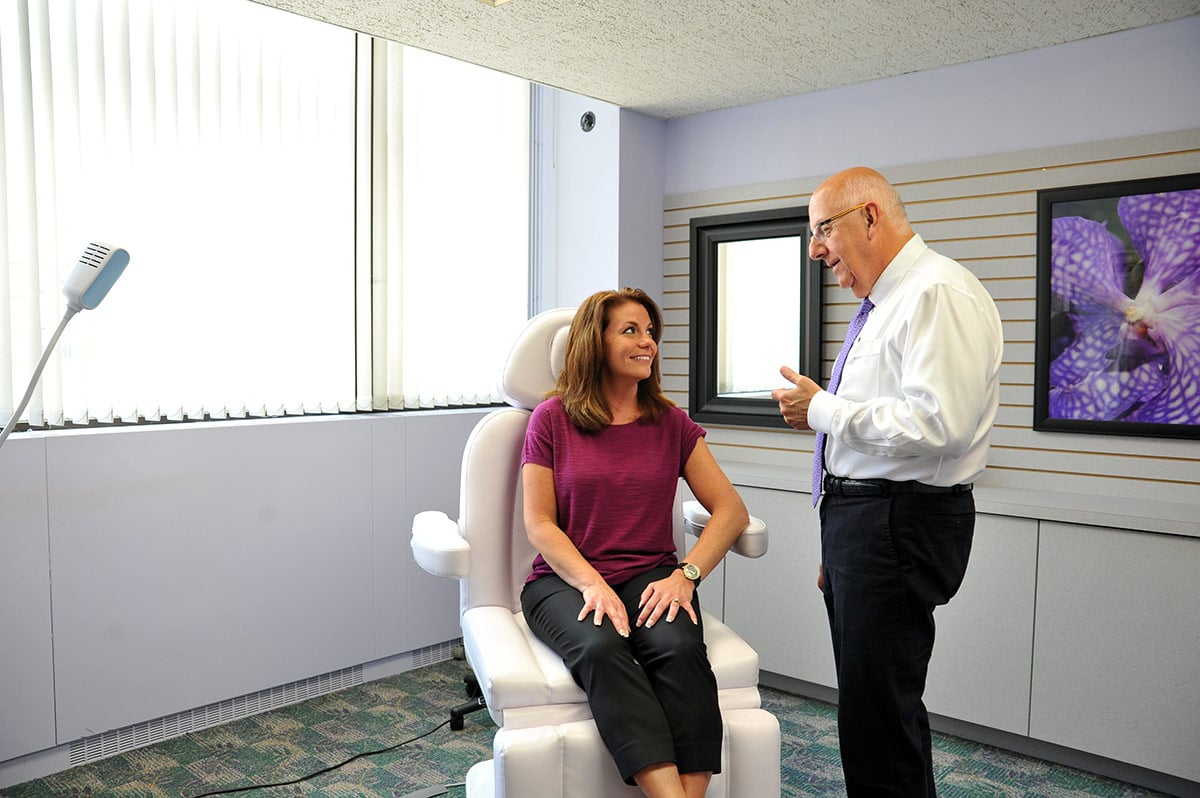 Presence
We want physicians to listen to us; to be present when they are in examination rooms or on the phone. Often, the quality of how we are listened to by our doctors is the benchmark of how we judge them — even more than the results of their treatments.
But presence goes both ways. Patients have to listen to doctors. Listening well means getting all the noise out of our minds: worries about how much our prescription copay will be, fears about having something serious, material we have read on the internet or heard from our family members and the hundred other thoughts that fly through our heads and interfere with our ability to listen carefully.
The first step to practicing presence is organization. Write down your questions, fears, and concerns. Let the paper hold them so you don't have to spend energy worrying about forgetting them. Be honest with your doctor and if a huge, deep fear is in the way of listening to him or her, get that out first. It's almost impossible for us to listen when fear fills our ears with its whisperings of impending doom.
When your doctor is explaining a treatment or course of action, put money aside for a moment. If your head fills with worries about copays and deductibles, you're not free to listen to news that might potentially save your life. Money issues are important, but can be discussed after treatment choices.
Unfortunately, our society is becoming more attuned to electronic communications: voicemail, email, and text messages. The art of listening is being lost. I was taught, however, that the greatest gift we give to each other is the quality of our presence.