New Year's — Time to Look Back and Ahead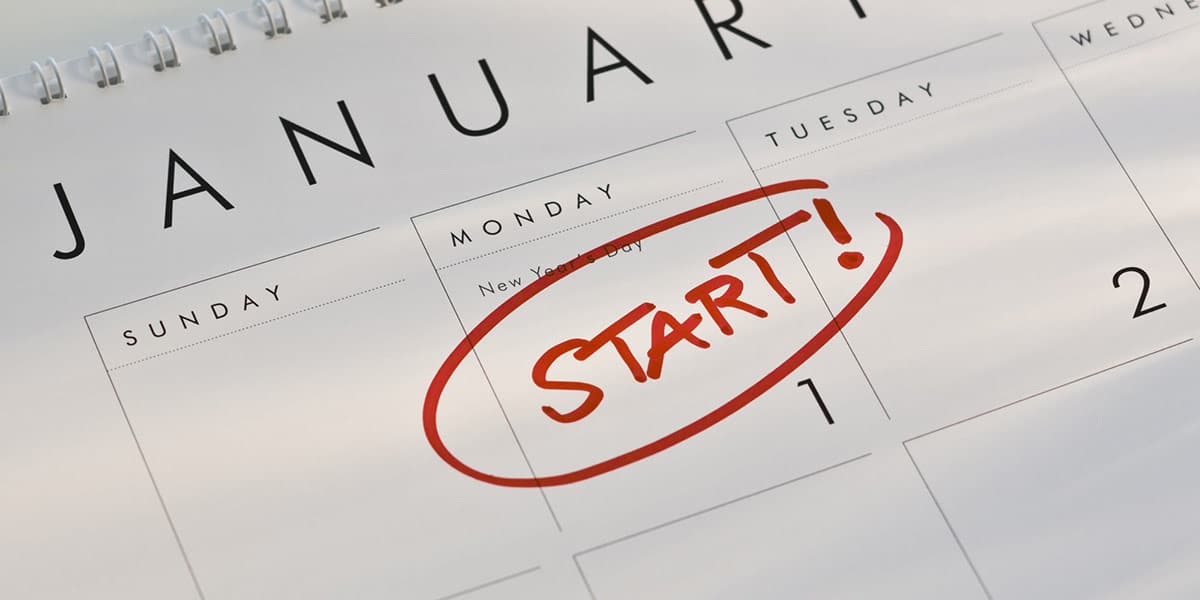 New Year's — Time to Look Back and Ahead
I was never one for the "whoopie" types of New Year's celebrations. I also could never figure out why the holiday comes in January. Wouldn't it be more appropriate to have the year start with the rebirth of the earth each spring?
New Year's day is, for me, a time of quiet reflection. I make two lists on January 1st. One documents the stupid, silly things I did that I regret: the times I wish I had kept my mouth shut, the moments I acted too quickly before thinking about a situation, and the times I was just an ass.
The second list is of the good things I did last year: the new behaviors I adopted since the last assessment, the ways I helped others, and the times I did the right thing even when it was difficult or costly.
We are human beings on a journey through life. We need days of reflection, times to stop and correct if we have gotten off course. And it's important to forgive ourselves as well as others for our errors. As much as I hate looking at how I messed up (I was born a perfectionist!) I have come to understand that each of these are an opportunity for me learn how to become the kind of human being (and doctor) I like to see looking back at me from inside the mirror.