Just Ask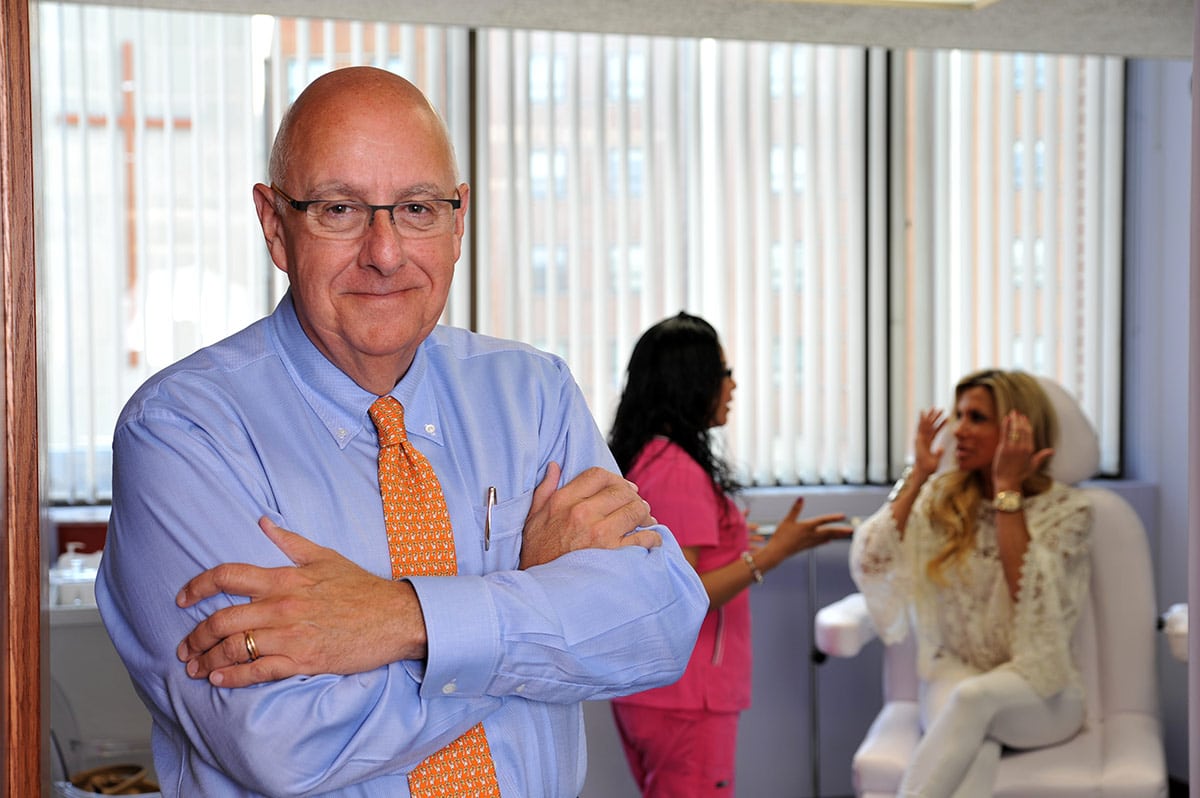 Just Ask
One of my patients was upset.
"My insurance is changing and not by my choice. My employer is making us take an HMO."
I assured her that it's not a terrible thing, especially when compared to people who have no insurance.
"But I won't be able to see you anymore. I checked and you're not in the plan."
"You can still see me," I said. "But you'll have to pay for the visits. Our practice has a reduced fee for cash paying patients."
"Really? I never thought to ask," was her reply. When I told her what the fee was, she said that it was reasonable and she would consider it.
Many of my patients have, over the course of years, become like family. Insurance changes don't mean that I have to abandon them.
By setting a reasonable "cash only" fee they are able, if they choose, to see me. But the secret is that they have to know about it.
If you're in the same situation as my patient, you'll never know until you ask.
And you might be pleasantly surprised that your doctor likes you and doesn't want to lose you!