Copying and Spreading the Message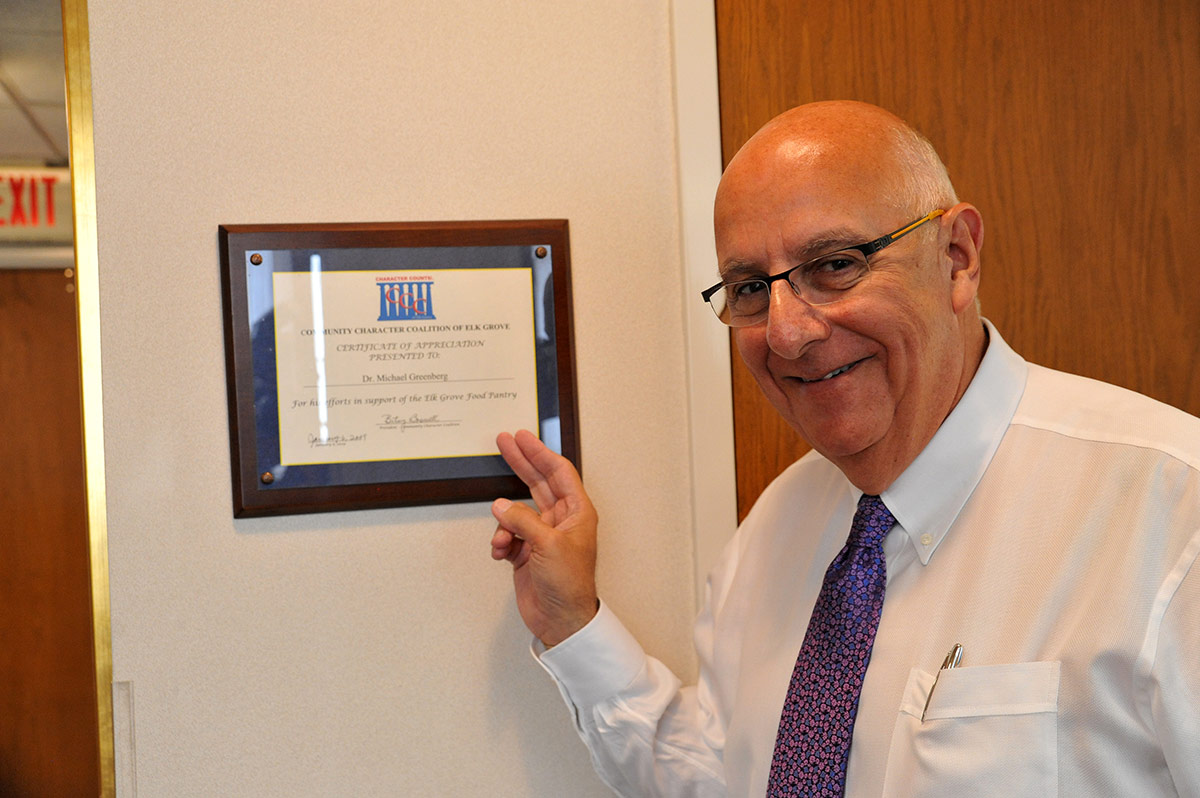 Copying and Spreading the Message
I have been receiving lots of responses to this blog. A number of them ask if it's okay to copy the information and post it on their blogs or websites.
The answer is yes, of course.
My vision is to help bring care and compassion back to healthcare.
If you can help spread the message, I thank you in advance.
I don't even care if you give me credit for what you post. I'm not important. The message is vital.
Thanks. I've been away at a meeting and will add some new posts soon. Oh, and to the responder who suggested that his dog writes better than I, I am waiting for you to send me some samples! LOL